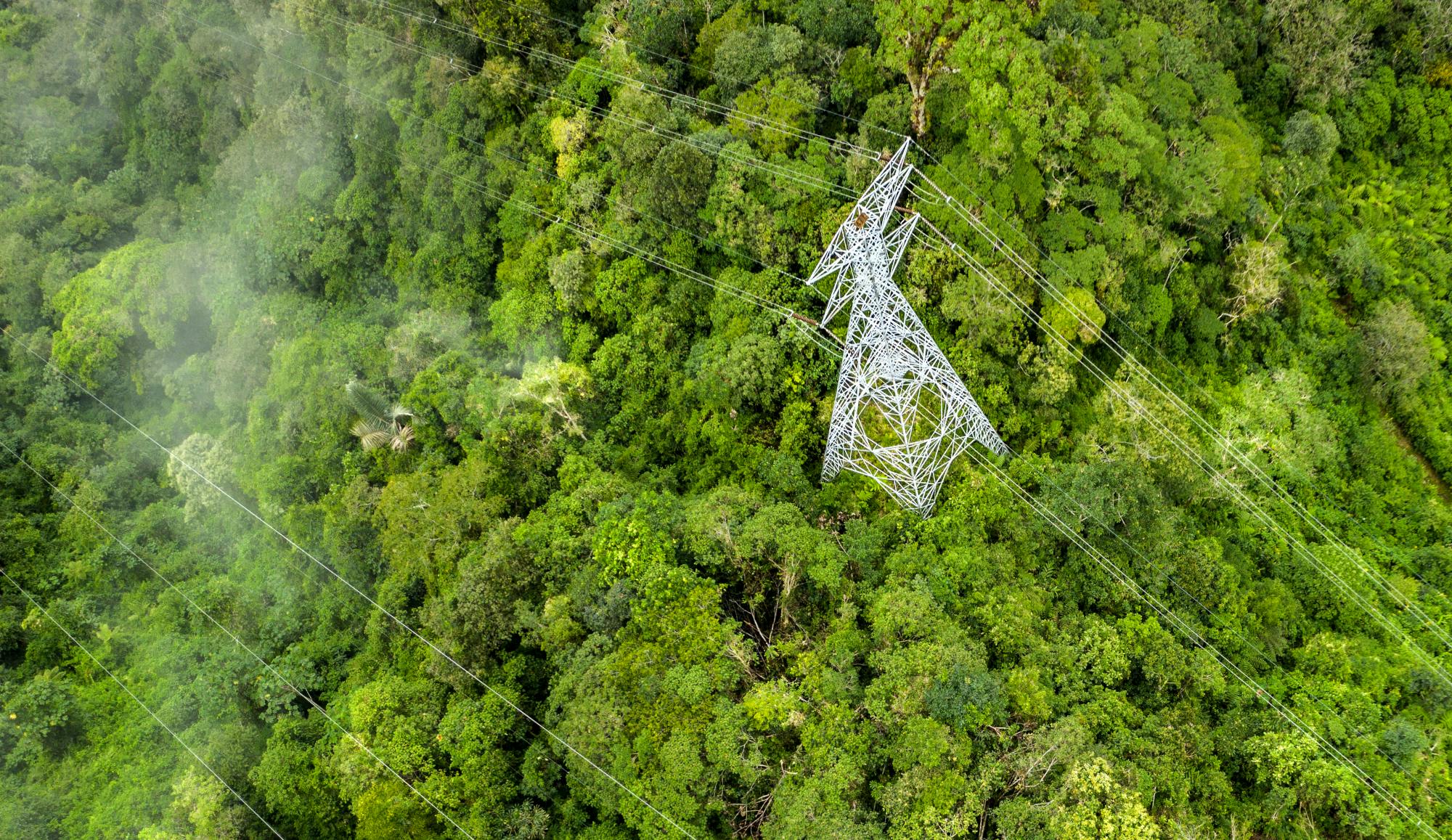 We are working on four strategic focus areas
Our corporate values

At Grupo Energía Bogotá we experience and are committed to our corporate values, which identify us and set us apart from other companies in the sector.
Our most important value is life first, to ensure the health and safety of our employees, contractors, suppliers and the communities in our areas of influence.
Integrity teaches us to work in an ethical, honest, responsible and transparent manner.
Teamwork with individual responsibility calls on us to work jointly, but assuming individual responsibilities and commitments.
The focus on results, drives us to work with an objective, to meet the goals set.
And empathy teaches us the importance of respecting points of view, without discrimination and without bias.