Peru
We acquired 100% of Dunas Energía, PPC Perú Holdings and Cantalloc Perú Holdings shares, thus entering the Peruvian electricity distribution business in the company that today is known as Electro Dunas. The transaction involved an investment of USD 260 million: we retained a 4% share of the Peruvian electricity distribution market and added 245,000 new customers.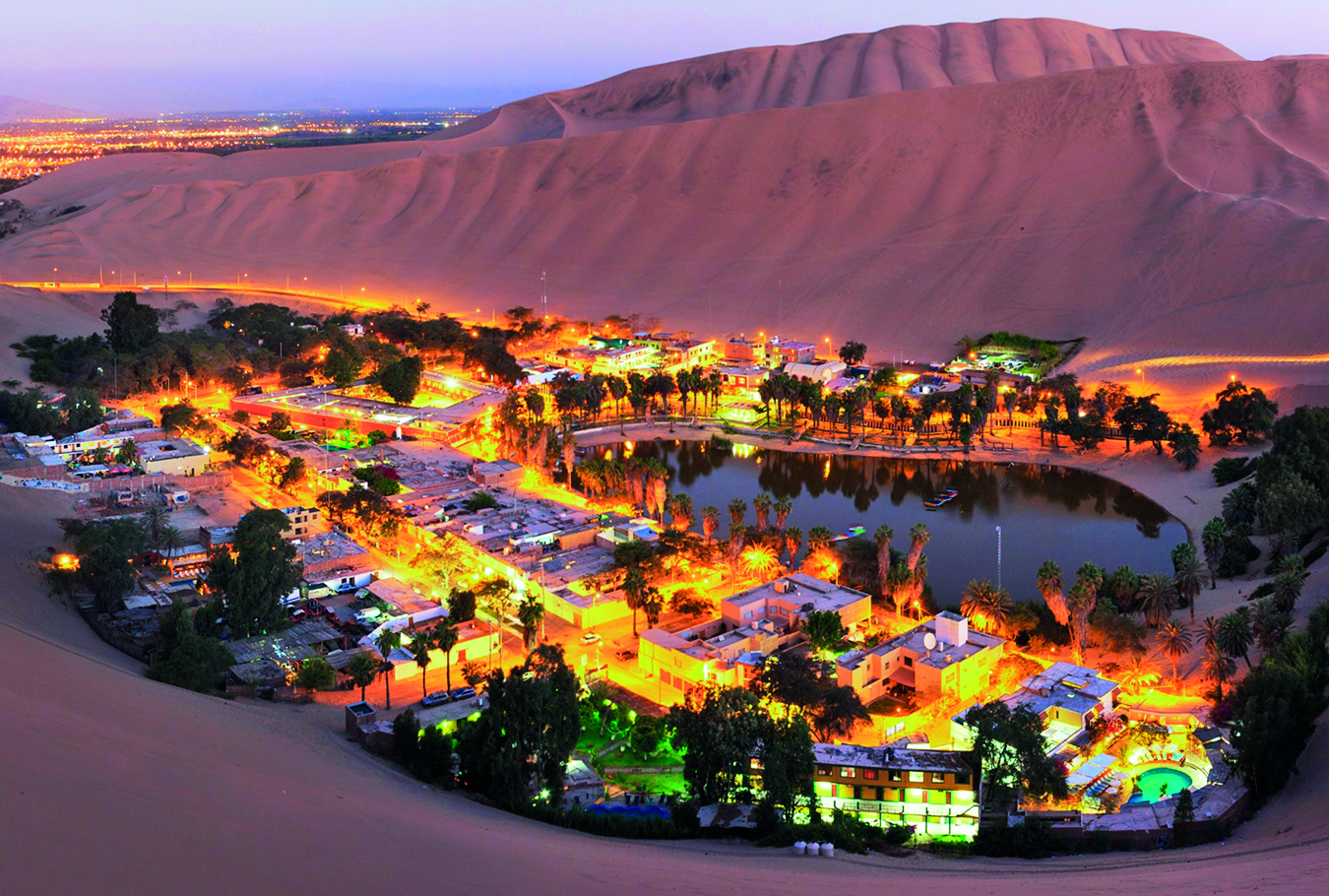 The operations center of Electro Dunas is in the region of Ica (Peru). Photograph of Huacachina Lagoon
Brazil
Jointly with the Spanish company Red Eléctrica Internacional, we initiated the process of acquiring 100%, in equal shares, of the Brazilian company Argo. With this operation, which is in the process of being approved by the corresponding authorities, we will add 1,460 kilometers of transmission lines and 11 substations. Moreover, we increased our share in this market from 0.75% to 1.35%. Our objective is to build a major energy transmission platform in Brazil.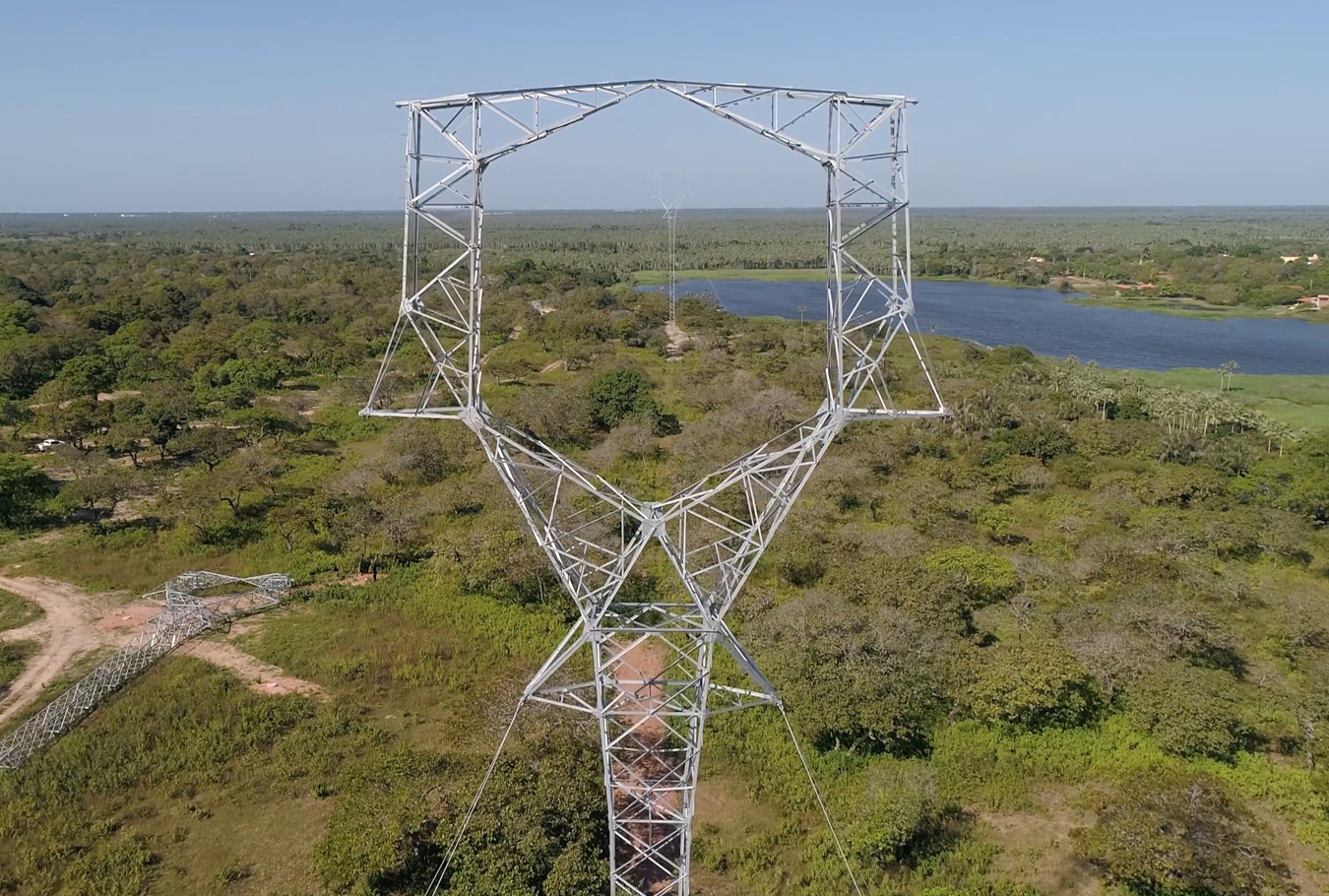 Electricity tower of the Brazilian company Argo, which is in the process of being acquired